We are passionate about British cars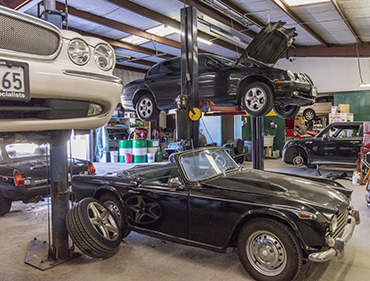 STATE OF THE ART FACILITY
In addition to having experienced technicians with specialized training, the company has invested in the most current state of the art diagnostic systems available for independent repair shops. The Autologic for Jaguar, Land Rover and Mini is a diagnostic tool uniquely designed to replicate the functionality of diagnostic equipment used by dealer technicians. Autologic enables us to provide comprehensive Jaguar, Land Rover and Mini diagnostic, maintenance and repair services.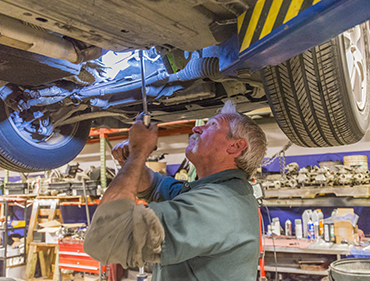 QUALITY WORKMANSHIP
From a simple oil change to a complete engine rebuild, our professional technicians strive to deliver quality workmanship. With 13 service bays we can get your car checked out and an estimate to you on a timely basis. Please stop by to tour our facility and meet the staff.
Our team of professional technicians are dedicated to achieving excellence status in all aspects of your British car needs.
The next time your British car needs routine maintenance, diagnostic and repair services, give us a call! We want to be your dealer alternative for routine and scheduled maintenance service.